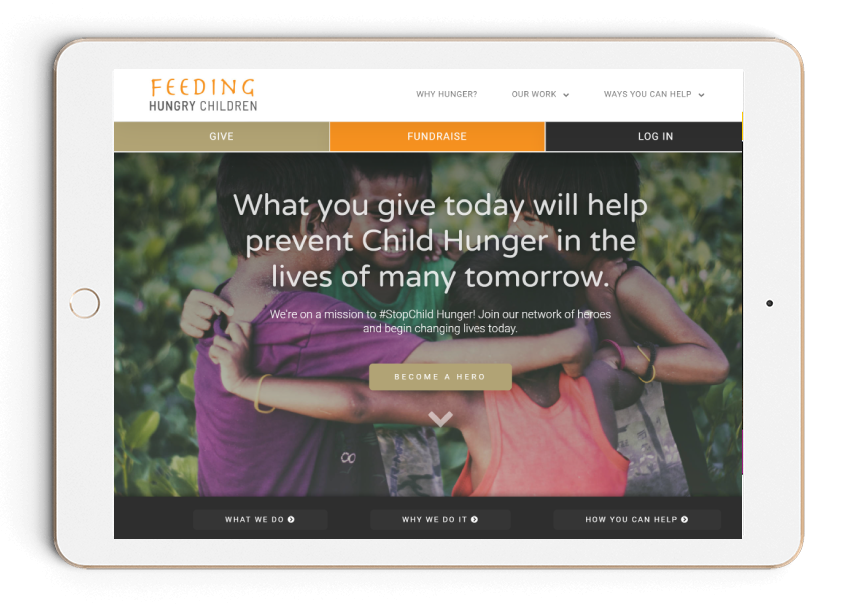 1 In 6 Children Faces Hunger In America, And 1 In 4 Children Around The World Suffers From Chronic Malnutrition.
You can create a world where no child goes to bed hungry.
We've helped provide more than 2,002,250 meals to over 240,270 Hungry Children in need. Join In Today! Each dollar you give will multiply 5x to provide much-needed Nutritious Fruits & Vegetables to Hungry Children.
What you get out of giving to this cause...
Feeding Hungry Children helps rescue more than 2,402,700 pounds of Fresh Produce from being thrown away in Landfills every year.
Interested In Getting Involved?
When you give to Feeding Hungry Children, you become part of a compassionate community of people who believe that no child should ever go hungry. Together, we can make a difference and ensure that all children have access to the nourishment they need. Join us in this movement and help us make a lasting impact.
and see how Feeding Hungry Children is making a difference.