We're Transforming The Lives Of Tomorrow By Using Today's Vision.
In minimizing administrative costs we insure the maximum percentage of your gift goes directly to help feed hungry children and their families. In fact, over 98% of all donations we receive go directly toward feeding the hungry. That means ninety-eight cents of every dollar you contribute goes directly to help those in need.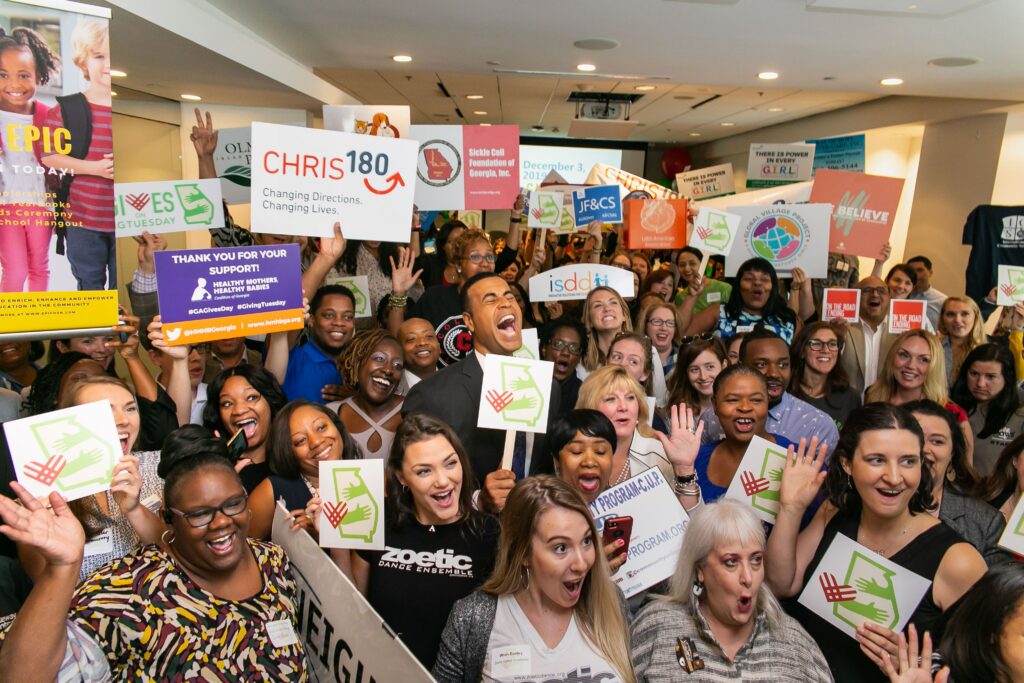 We leverage technology
And Purpose
We pride ourselves in using partnerships to stretch every dollar received. Doing this enables us to reach more people than ever before.
Pounds of Produced Rescued