Help us build a better
tomorrow today.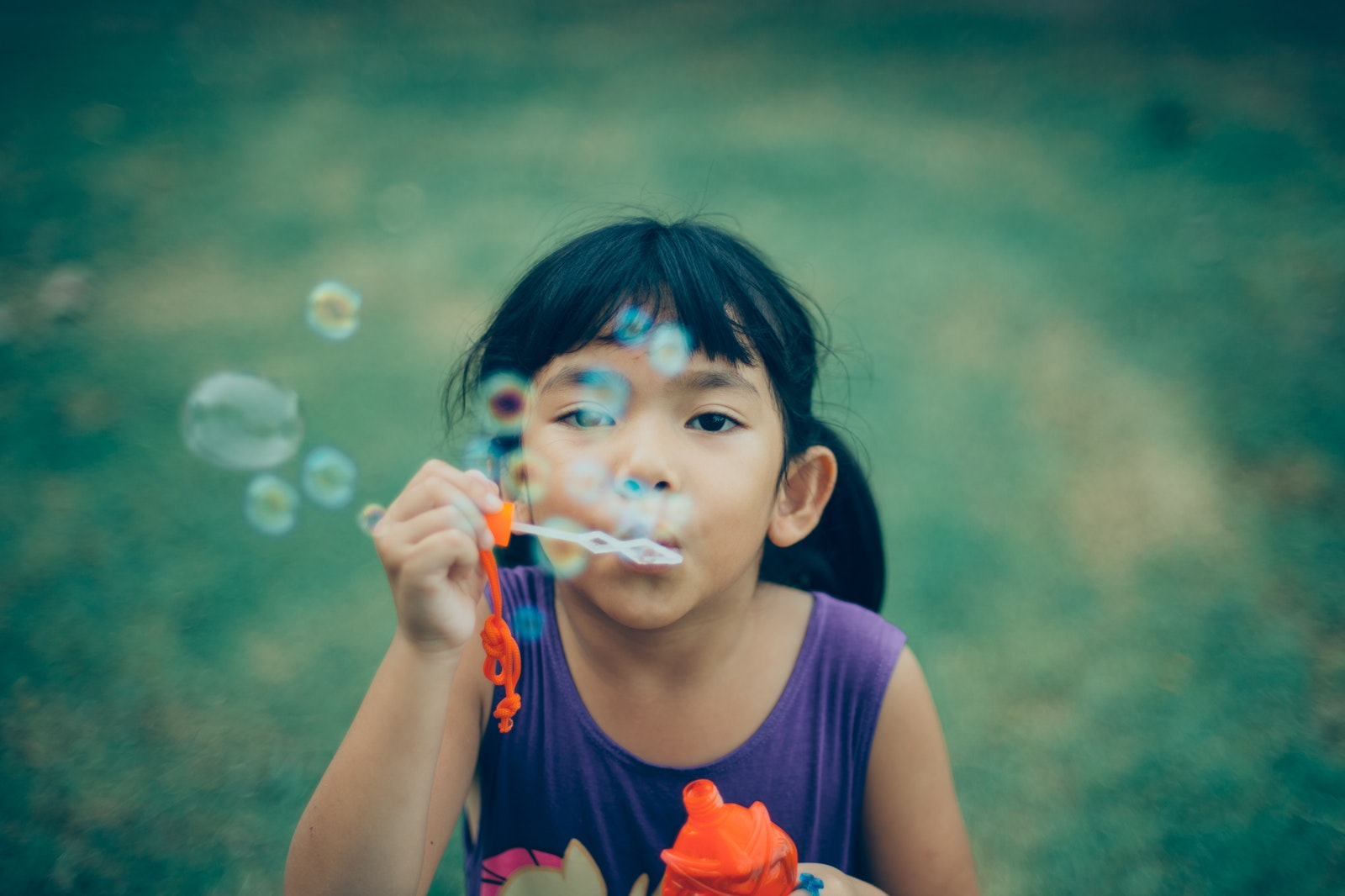 Feeding Hungry Children is on a mission to Abolish Child Hunger.
1 in 6 children faces hunger in America, and 1 in 4 children around the world suffers from chronic malnutrition that stunts growth. The biggest reason kids are hungry, both in the U.S. and around the world, is poverty. Poverty often means children not only don't have enough to eat, they don't have access to it.
Join our awesome giving community
How do you end Child Hunger? You start with Nutritious Fruits & Vegetables.
3 Proven areas of focus help distribute, supply and provide Hungry Children the nutrition needed to help prevent Child Hunger.
Here's what we're doing in a Nutshell!
Feeding Hungry Children's mission is to help prevent Child Hunger and help provide for Hungry Children who may suffer from the effects of Child Hunger.
Be apart of a Giving Community
Your support helps us create a better tomorrow for future cancer survivors around the world. Make a tax-deductible donation to today!
How Many Children Can You Save Today?
$93 Could Provide 3 Meals a Day for 5 Hungry Children for a Month.
What you give today will help prevent Child Hunger in the lives of many tomorrow.
We're on a mission to
#StopChild Hunger!

Join our network of heroes and begin changing lives today.
Together We're On A Plan To End Child Hunger.
Donate To Feeding Hungry Children.
Give to join us in providing nutritious meals to Hungry Children facing malnutrition.
Set Up Recurring Donations
Give $100+ monthly to join our stop Child Hunger Digest and receive our monthly newsletter with updates on no longer facing Child Hunger.
Give using our Corporate Match directory, all you have to do is select your employer and they'll match your donation dollar for dollar
Join the Campaign. Then Donate.
We've helped provide more than 2,002,250 meals to over 240,270 Hungry Children in need. Join In Today! Each dollar you give will multiply 5x to provide much-needed food and essentials for Hungry Children.
Give to the greatest need
You can help families in your community, and children around the world.
Donations like yours help us feed starving children across the U.S. and abroad. See how you can Impact others below.
Not Sure Where To Get Started?
Enter your email and we'll send you some tips…